Providing Dignified Polk County Cremation Services for Over 30 Years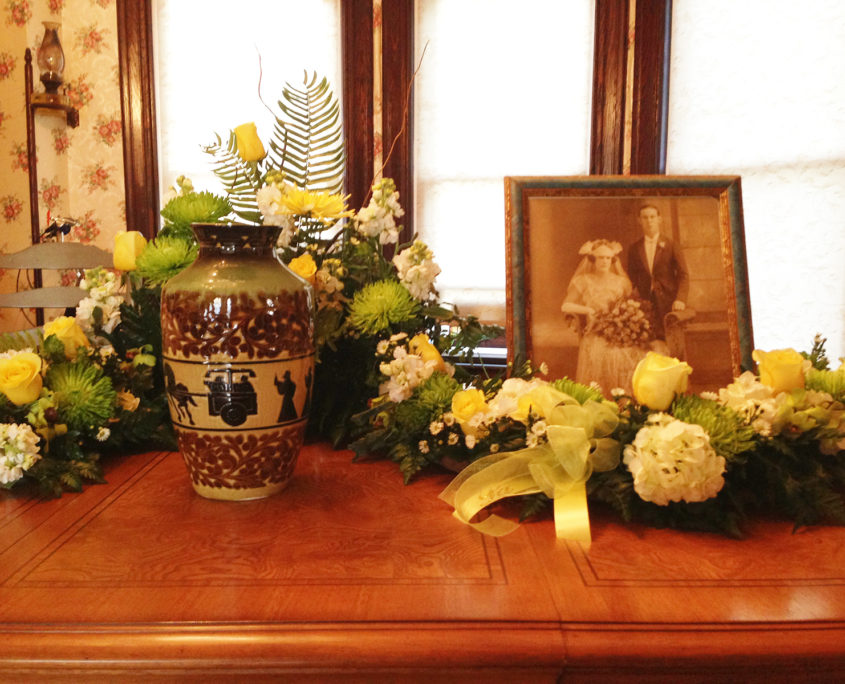 Polk County Cremation Services
We can advise you of the total costs involved, and prepayment is not required for our simple cremation services. Prearranging your cremation allows you to show your love in a way your family will never forget.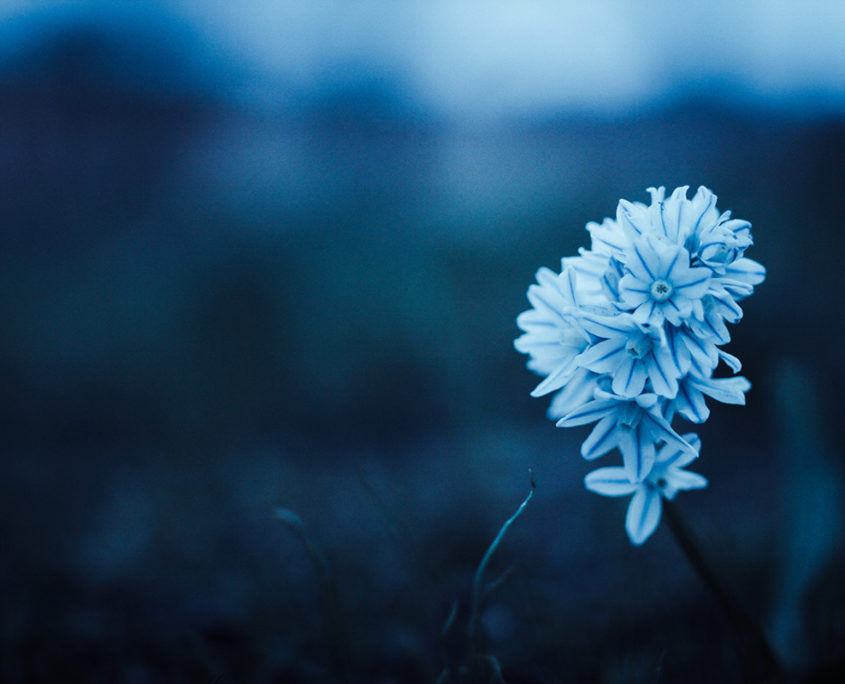 Most of us plan ahead in life. We plan for our wedding, our children's education, family vacations, and other significant expected life events. Understanding the benefits of planning ahead has prompted many to take the step to plan their own arrangements.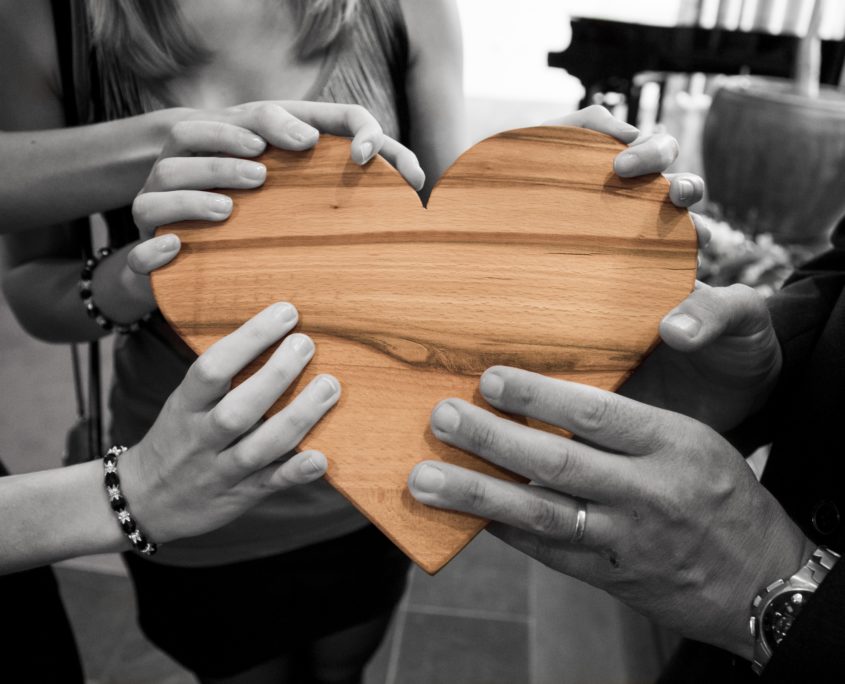 Cremation arrangements are a deeply personal choice. Pre-planning provides you with the time needed to make practical, detailed decisions that reflect your standards, lifestyle, taste & budget. And we assure you and your family that the choices you make will be carried out as planned.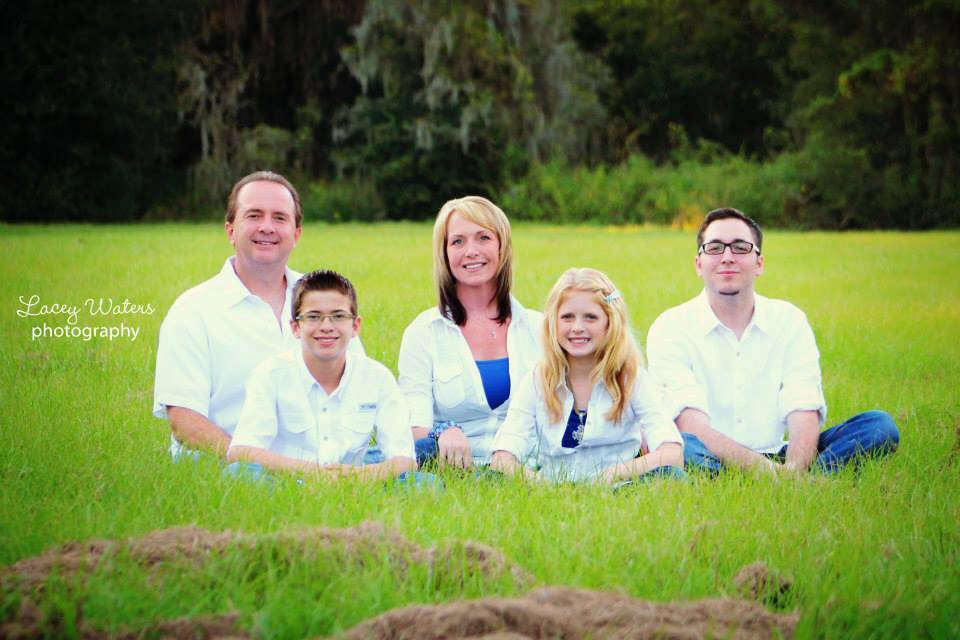 The Story Behind
Gilley's Family Cremation
The Gilley family is a real Polk County family – just like yours. You can trust our family to serve your family with the same commitment to professionalism and integrity that you would expect from a local, family-owned business. Brian Gilley has been providing Polk County cremation services for nearly 30 years, and has helped many families and made many friends over the years.
Agencies that We Work With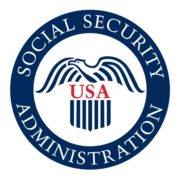 Social Security Administration
Social Security has provided financial protection for our nation's people for over 80 years. Chances are, you either receive Social Security benefits or know someone who does. With retirement, disability, and survivors benefits, Social Security is one of the most successful anti-poverty programs in our nation's history.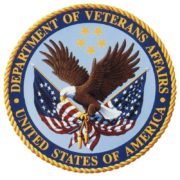 U.S. Department of Veterans Affairs
The U.S. Department of Veterans Affairs provides patient care and federal benefits to veterans and their dependents. The home page for the Department of Veterans Affairs provides links to veterans benefits .and services, as well as information and resources for other Departmental programs and offices.