Cremation Services
&

Pricing

Cremation Services in Polk County from our local, family-owned business.
Honoring Your Loved One Through Cremation
Cremation is becoming an increasingly popular end-of-life option, favored by nearly 48% of the nation's population. The cremation process itself is highly regulated and straightforward.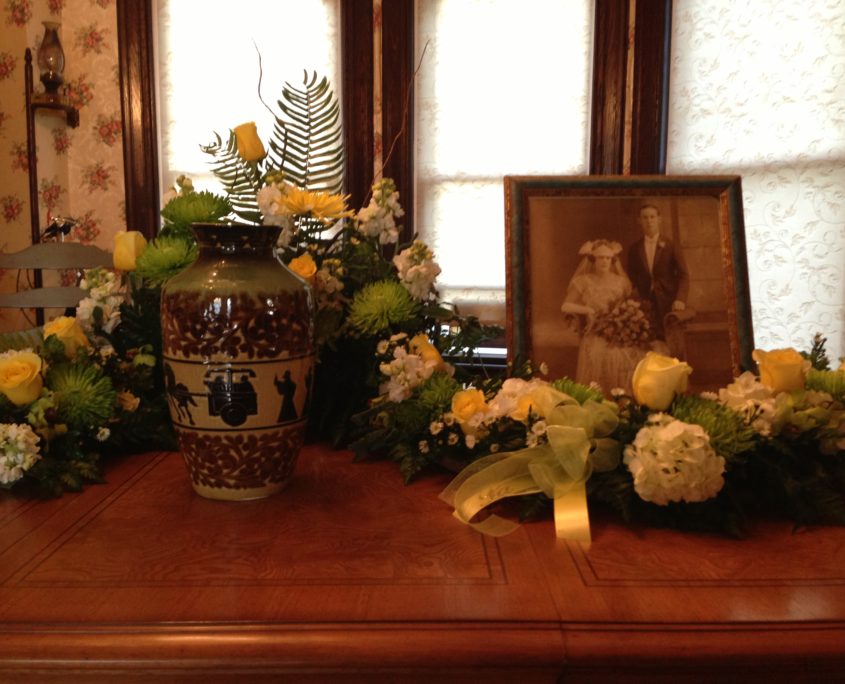 $
795
Additional Fees for Death Certificates & Medical Examiner Permits May Apply
Gilley's Family Cremation provides caring, respectful cremation services in Polk County for local residents. Our family-owned cremation service includes an in-home consultation, the cremation itself, and filing of all paperwork for a simple flat fee.
The professional, compassionate services of our staff
Travel to the place of death
Transfer of the body from the place of death to a licensed climate-controlled care center
Use of positive identification system (a step-by-step procedure is followed when the body is transferred, and the cremation is completed)
Transfer to the crematory facility
The actual process of cremation
Alternative cremation container
Delivering or mailing of cremated remains
Filing of all necessary paperwork: Cremation Permit, Certified Death Certificates, Social Security, Veterans Burial Benefits (if applicable) and help in creating and submitting an obituary (if applicable)